Cheap Flights: Dallas to Sydney $805-$927 r/t – American / Qauntas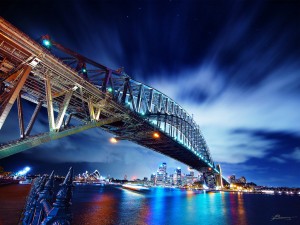 [06/25/2016 @ 1:35 PM] Fare gone. Removing from deal list.
American Airlines and Qantas have round-trip flights from Dallas (DFW) to Sydney (SYD) starting at $805, with a connection. Flights from late-July to October. 10-day minimum stay required. Australian ETA Required. October is the most expensive month.
Copy and paste this URL into your WordPress site to embed
Copy and paste this code into your site to embed