Cheap Flights: Dallas to Tokyo $562 r/t – Delta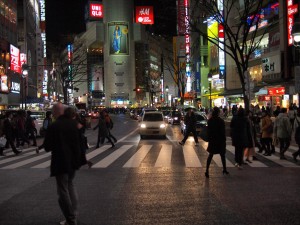 [09/02/2016 @ 3:00 PM] Fare gone. Removing from deal list for now.
Delta is offering round-trip flights from Dallas (DFW/DAL) to Tokyo (NRT/HND) for $562, with a connection. Flights MON-THU November to June. 10-day minimum stay required. Christmas and New Years blackout. Few Flights in December.
Copy and paste this URL into your WordPress site to embed
Copy and paste this code into your site to embed