Cheap Flights: Dallas to Hong Kong $578 r/t – American / United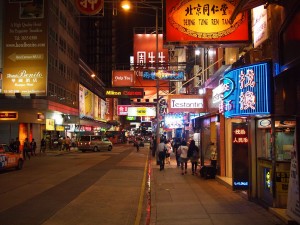 [09/08/2016 @ 4:52 PM] Fare gone for now, but it goes on sale very often. We'll send out another notification when the price dips again.
United and American Airlines have round-trip tickets from Dallas (DFW) to Hong Kong (HKG) starting at $578, nonstop on AA. Flights SUN/FRI/SAT from August to May 2017. Holiday blackouts apply.
Copy and paste this URL into your WordPress site to embed
Copy and paste this code into your site to embed